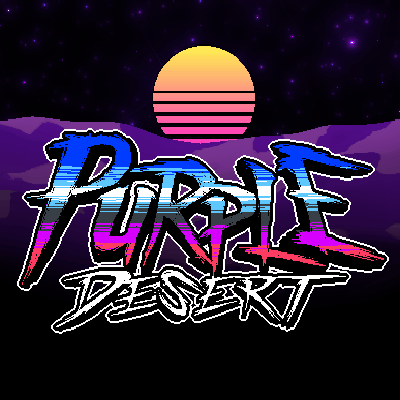 Purple Desert
A downloadable game for Windows
Conquer the Dark Side of the Moon, one card battle at a time.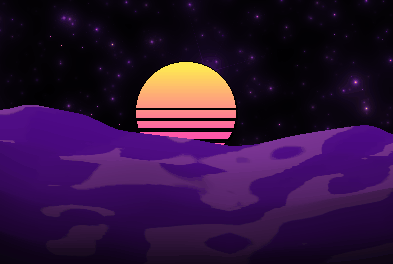 A Card Based Roguelike with an Outrun flair.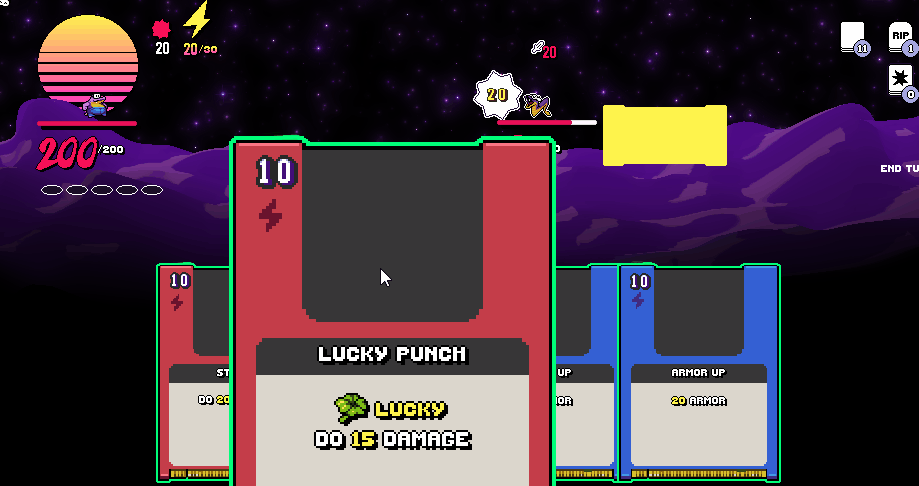 Find all the hidden secrets in the overworld in methodical dungeon crawling fashion.


In battles
Summon Tokens that can provide powerful passive buffs for you in battle, such as the RED BEETLE that grants you +5 Attack whenever you crit.


But be warned Token only live for a set number of turns before they leave. So make sure you use them wisely, and upgrade them as you progress.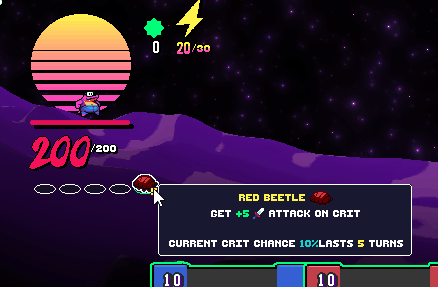 Director, Game Design, Programming, Sound Effects

Shaders, Technical Art, Programming
soVes

Assisting Art
Fredrik

Music
Vincenti Zghra

Sound Designer
Viktor Kraus