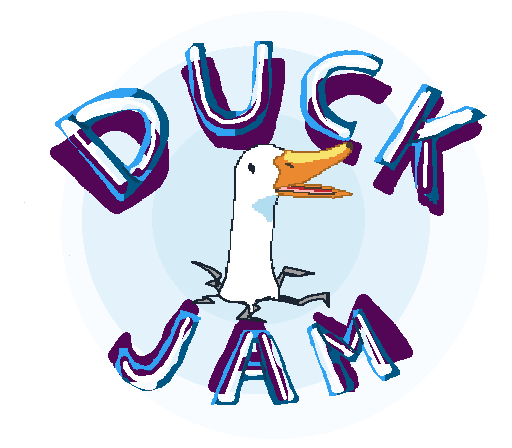 Duck Jam
A downloadable game for Windows
WHAT THE DUCK!
5 second micro-games with an emphasis on humor.

When a band of ducks breaks their instruments, they must raise money by performing the strangest jobs before their next gig.

"A delightfully ducky adventure well worth checking out." - AlphaBetaGamer
"It could simply be described as "WarioWare: The weird duck special edition with wonderful pixel art", so give it a try!" - GameJamCurator
"Duck Jam brims with charm and plenty of wild games that are sure to brighten up your day." -Kotaku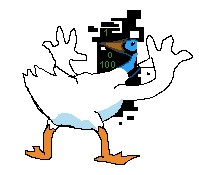 BOON- Programmer

Zen00-Programmer
PixelDough-Programmer

Thimz- Artist
Install instructions
MAC OS INSTALL INSTRUCTIONS

First method:
Right clicking the original app, and clicking "open", which should prompt them saying "this app is from an unidentified developer. Are you sure you want to open, yes.
Second method:
Right click on the application, click "show contents". Then copy the "Contents" folder that it shows you. Create a new folder on your desktop and name it whatever you want. Paste the "Contents" folder into your new folder. Add ".app" to the end of the name of the folder, and select continue. The new app you created should now work