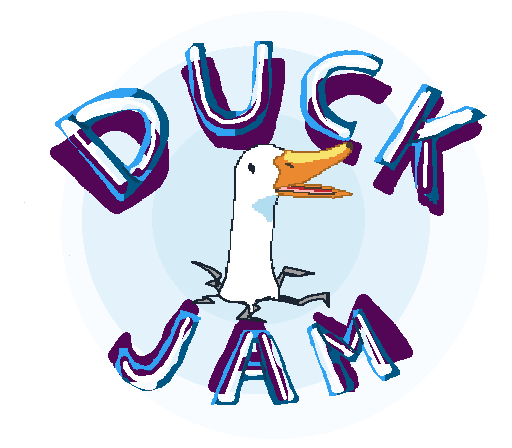 Duck Jam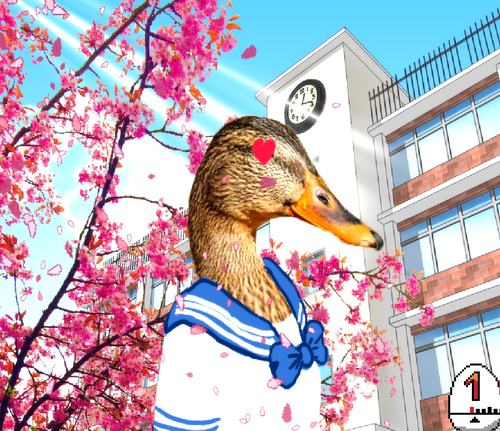 Before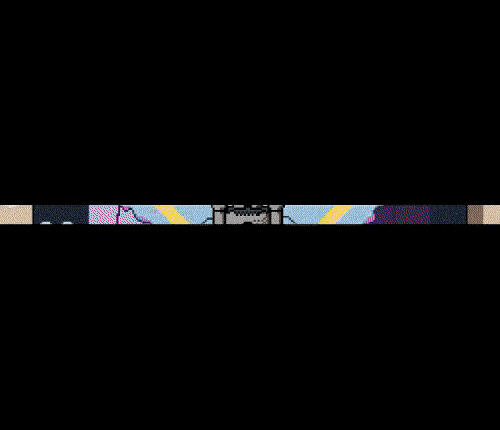 After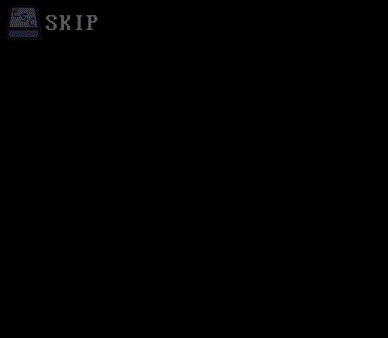 The Focus of this update is to add as much polish to existing games as well as fix some of the other issues in the game

Egg topple game was too confusing in its current form it has been changed to an egg crack game where you have to smash space bar a certain number of times.
Date simulator got a better ending reworked, the text box was changed to blue to match the uniform.
Pong micro game has been reworked so at easy there is only 1 fast moving bread, medium there is two, and at hard there is three.
Match the duckling with his mother has been reworked into a duck casino where you want to match the last slot to the right item
First boss stage with the water has had squash and stretch elements added to the small ducky. There is also a cloud dust formed behind the ducky.
Volcano boss stage has had it's music sped up during the climb, enemies squashed are also going to leave their own custom explosion cloud.
Tank boss has had a cut scene added towards its end.
Find the ducky game: The ducks color has been changed to yellow so he stands out better from the green background. It is also now more likely that the duck will start outside your initials line of sight when yous tart the game.
New game has been added.