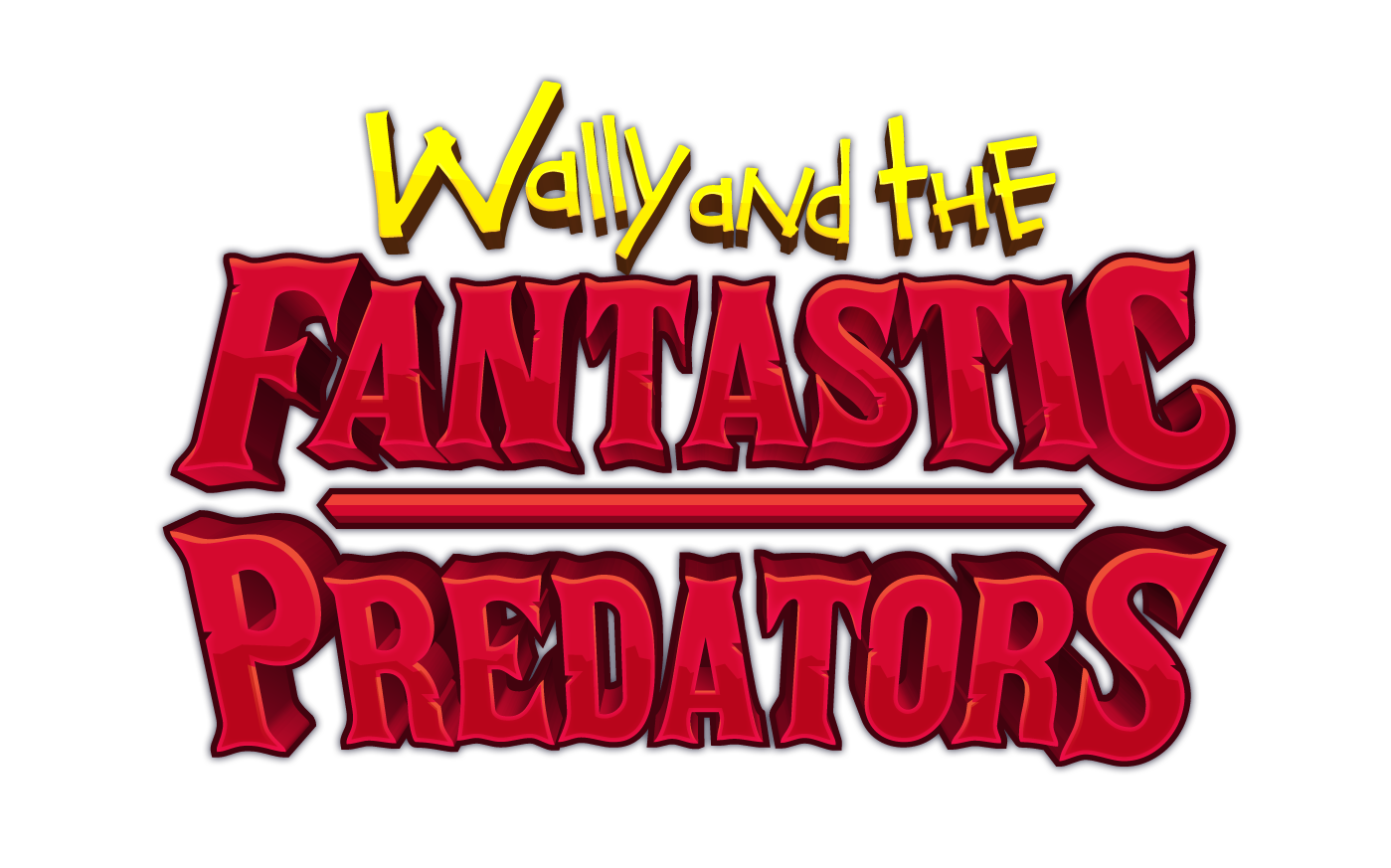 Wally and the FANTASTIC PREDATORS
UPDATE 10/16/2019
Gameplay changes
Disabled "Enemies can counterattack when hit" downgrade from appearing in the BULLET RUN
The thing 's ball speed has been changed back to 55% move speed when deflected. BUT it will not increase in speed per loop.
Added 7 new PERFECT HIT effects.
BULLET RUN: replaced the EAT MONEY!!! UPGRADE (Fire as fast as you want but it costs 1 gem) to "HAND OF MIDAS" (gives you money every time you deal damage).
Shop chests are now open-able in all modes, (Bullet mode and sword only just require you to roll into them or sword swing). The BEST TIMES are locked into each individual mode so they don't overlap with other modes.
The Thing has a new song.
The first dungeon has a new song.
Upgrade screen has a new song.
BUGS
The Thing will not be pushed back when he is outside the stage preventing you from hitting him in the BULLET mode.
Bugs fixed a bug in sword only that caused the camera to LOCK and not move anymore after getting poisoned by a spider.
Fixed the ui from stacking on top of the other icons.
Prevented the game from crashing if you went down too many floors and had too many upgrades.
Files
Wally_and_the_FANTASTIC_PREDATORS_10_16_2019_ITCH.zip
299 MB
Oct 16, 2019
Get Wally and the FANTASTIC PREDATORS