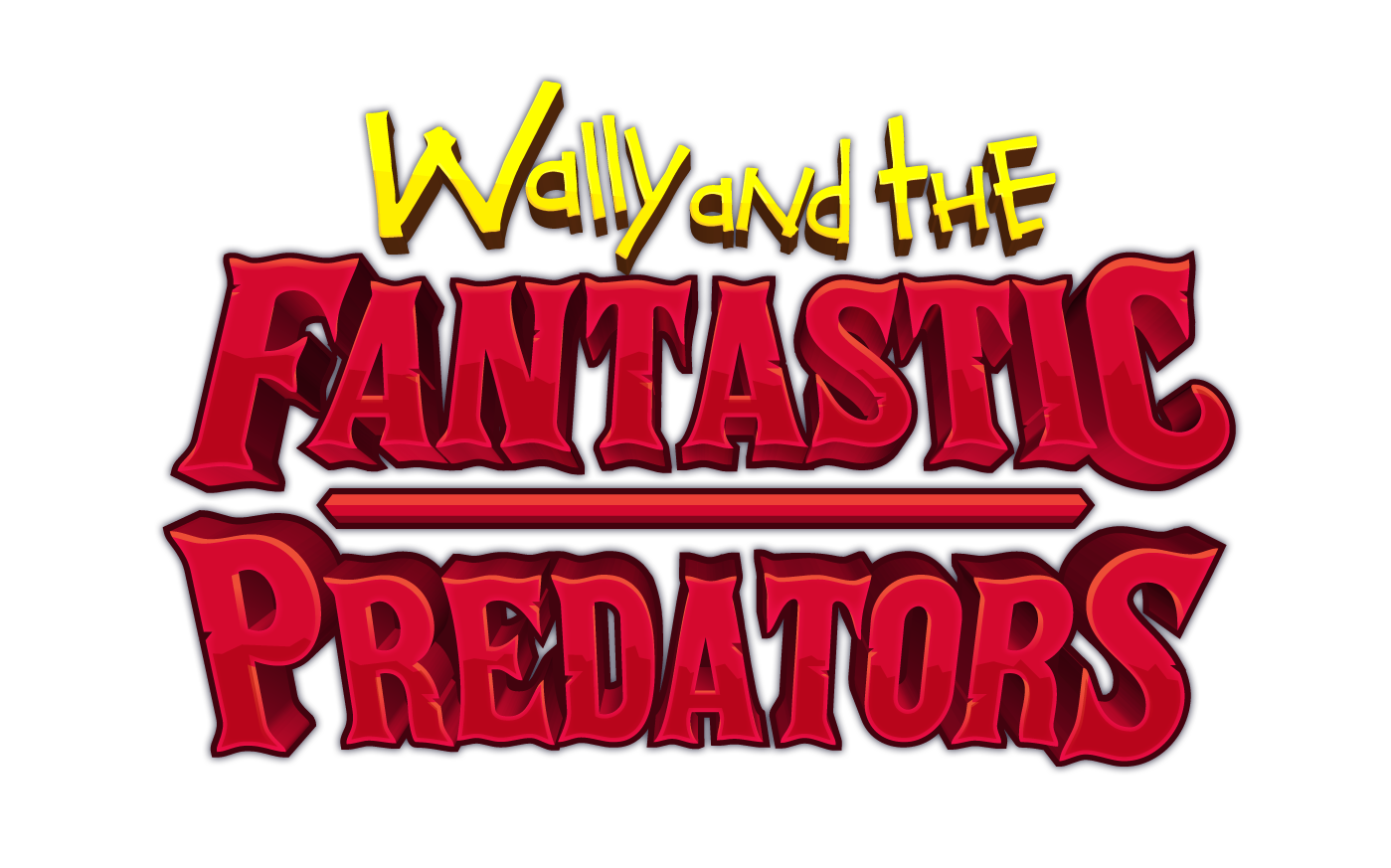 Wally and the FANTASTIC PREDATORS
The lights look really beautiful now! UPDATE
---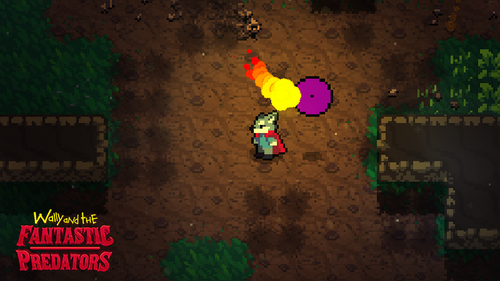 HIGHLIGHTS
Added better ambient lighting to Wally and the Fantastic Predators
This uses GPU and can be toggled off in the GRAPHICAL OPTIONS menu.
BUG FIXES
Fixed a bug that caused the game to start in 1920x720.
Fixed a bug that prevented the manta ray from being hit with bullets.
Fixed a bug that prevented stamina buddy's bullets from going outside of the stage.
Fixed a bug preventing stamina's bullets from going into the walls.
Fixed a bug preventing you from using the controller in the CHOOSE a NEW WEAPON wheel when you died.
Fixed the skeletons waking up offscreen attacking.
Fixed a bug causing the porcupine bombs to bounce infinitely after being hit.
Killing a baby Manta ray in the SWORD RUN will now spawn a deflected ball in the direction that you hit him by.
DPS hud option has been updated, it will now show you how much total damage you've done in the last second.
Toggable by pressing F1 twice in the Main game
Boomerang return speed has been increased by 1000%
I wanted to get some feedback as to how this new return speed feels. I originally wanted to increase it subtly after accumulating combos but I also figured I'd go crazy and figured might as well see how this feels first.
Please leave feedback on the discord please and thank you.
Quality of life changes
Get Wally and the FANTASTIC PREDATORS