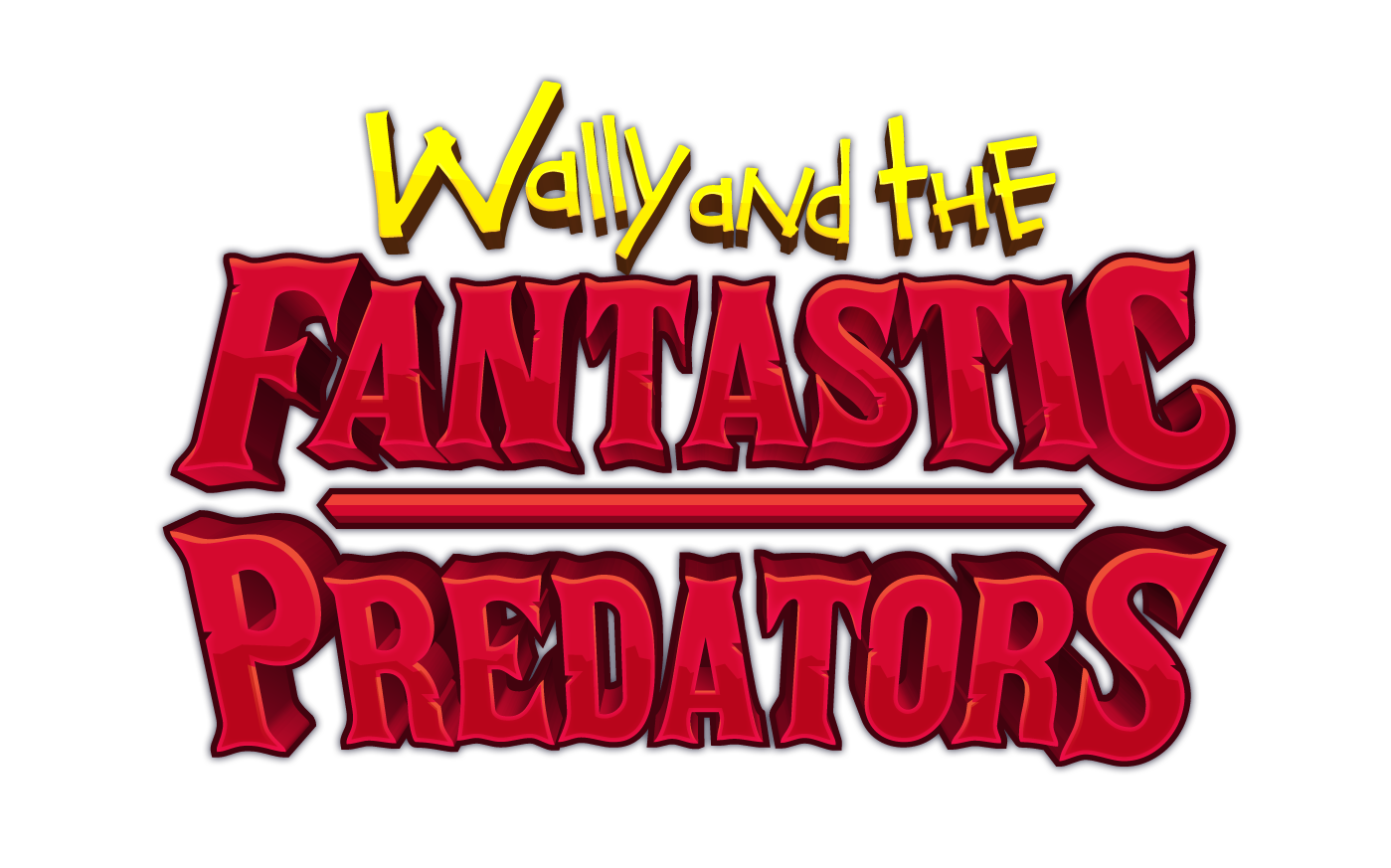 [2019 DEMO] Wally and the FANTASTIC PREDATORS
A downloadable game for Windows

The 2019 version of Wally and the FANTASTIC PREDATORS. After a year of updates the game has changed and improved substantially. I've decided to release the original DEMO for anyone to enjoy.





The dungeon is alive, pissed that you keep killing all his friends, so he vows to make your life miserable by any means necessary.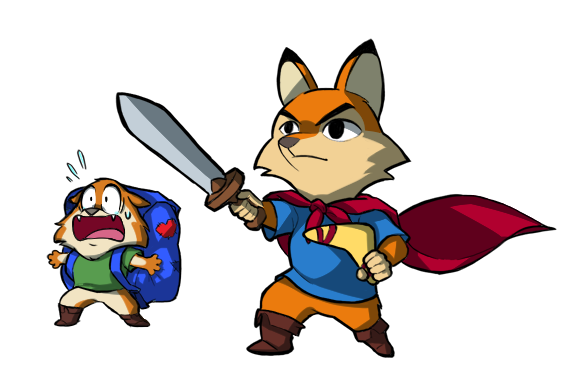 Wally and the FANTASTIC PREDATORS can best be described as...

Link and Sonic had a baby and abandoned him in randomly generated dungeons.
Wally is as fast as you want him to be. Go from strolling at the park to breaking the sound barrier in an instant.

Combat is HARD AS HECK and surgically precise! You do timed hits to defeat enemies, then you're rewarded with game play changing upgrades, such as attaching bombs to your boomerang to destroy walls.

Player 2 can join and act as the Dungeon. He can control all enemies and bosses, and choose how the game will get harder.
Meet a shopkeeper with social anxiety.
Every run is different, after completing a floor a rule will be a change for the rest of the run. Such as changing the behavior of enemies, bombs, or bullets.
Gameplay changing upgrades. (Such as drawing a path for your boomerang to follow).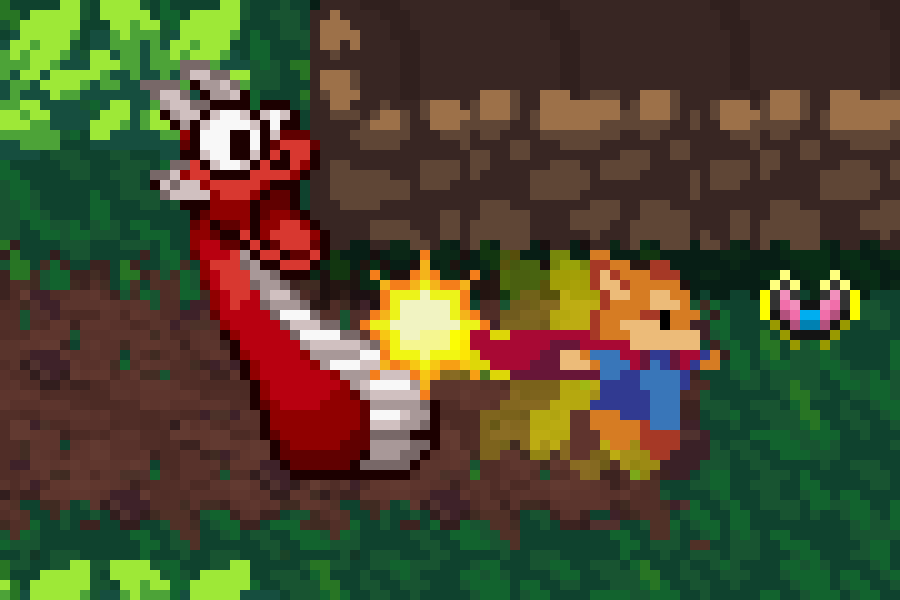 Daily Runs but every day there is a different global twist.
Daily Speed Run, Reach the fifth floor as fast as possible while one-shotting enemies by rolling.
A Daily run but it's completely normal.
If you are a fan of rogue games you are going to love Wally.

Our discord for your communication needs.

Install instructions
save Wally and the FANTASTIC PREDATORS.exe and data.win in the same directory.

double click on Wally and the FANTASTIC PREDATORS.exe