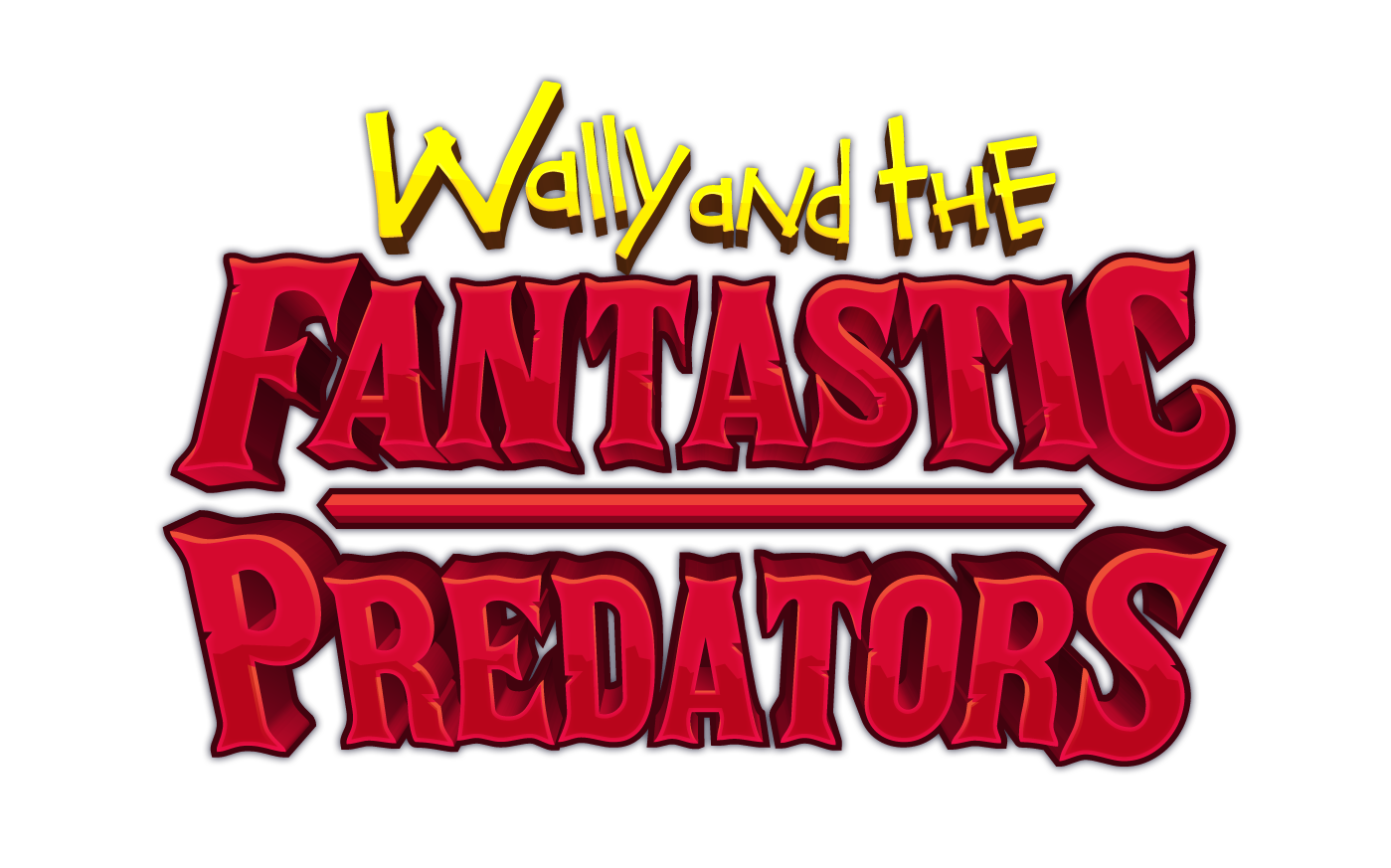 Wally and the FANTASTIC PREDATORS
Bug fixes. 9/3/19
Time slowdown works properly with the dragon boss.
When dying in a boss stage you won't restart the boss stage.
XP will no longer fall in the cloud sections.
Killing an enemy while they are in the sky will make stairs spawn near you.
Fixed the stamina buddy from shooting red quills.
Fixed a bug that caused the game to crash by you coming back to the PROLOGUE, getting hit by the FOXLION.
Fixed the camera going out of bound whenever you did a DRAMATIC ZOOM (through killing the last enemy, or leveling up)
Fixed a bug that caused the game to crash when grabbing +3 Shop choices
Fixed a bug that showed the wrong ULTRA UPGRADE on the sword run.
Fixed a bug that used your golden key when you hit the blue chest.
Fixed a typo in the prologue (note to self take another English Classes in my local community college)
Made changes to the hud so that it doesn't conflict when you bring up stats
Added more bugs to fix at a later date.
Files
9_3_19_WATFP_DEMO.zip
246 MB
Sep 04, 2019
9_3_19_WATFP_MAIN.zip
246 MB
Sep 04, 2019
Get Wally and the FANTASTIC PREDATORS